Your Financial Planning Team:
Timothy Scaturro
CERTIFIED FINANCIAL PLANNER ™
Phone: 303.462.3223 ext.11
Email: Tim@PremierFinancialBenefits.net
With Tim's 20 plus years of experience in the financial services industry, and the staffs near 50 combined years of experience helping service client accounts, we offer clients opportunities based on real life experience. We have the benefit of having managed portfolios and financial plans during bull and bear markets and understand what it takes to achieve your financial objectives.
Committed to capital preservation

Innovative solutions

Personal service second-to-none
We strive for lifelong relationships that encompass multigenerational strategies with an innovative, disciplined approach to investment analysis and allocation methods. We are dedicated to building and preserving our clients' portfolios by alleviating anxiety through communication and personal attention. We pride ourselves on educating our clients to relieve the pressure and allow them to make informed decisions, with integrity and complete confidentiality.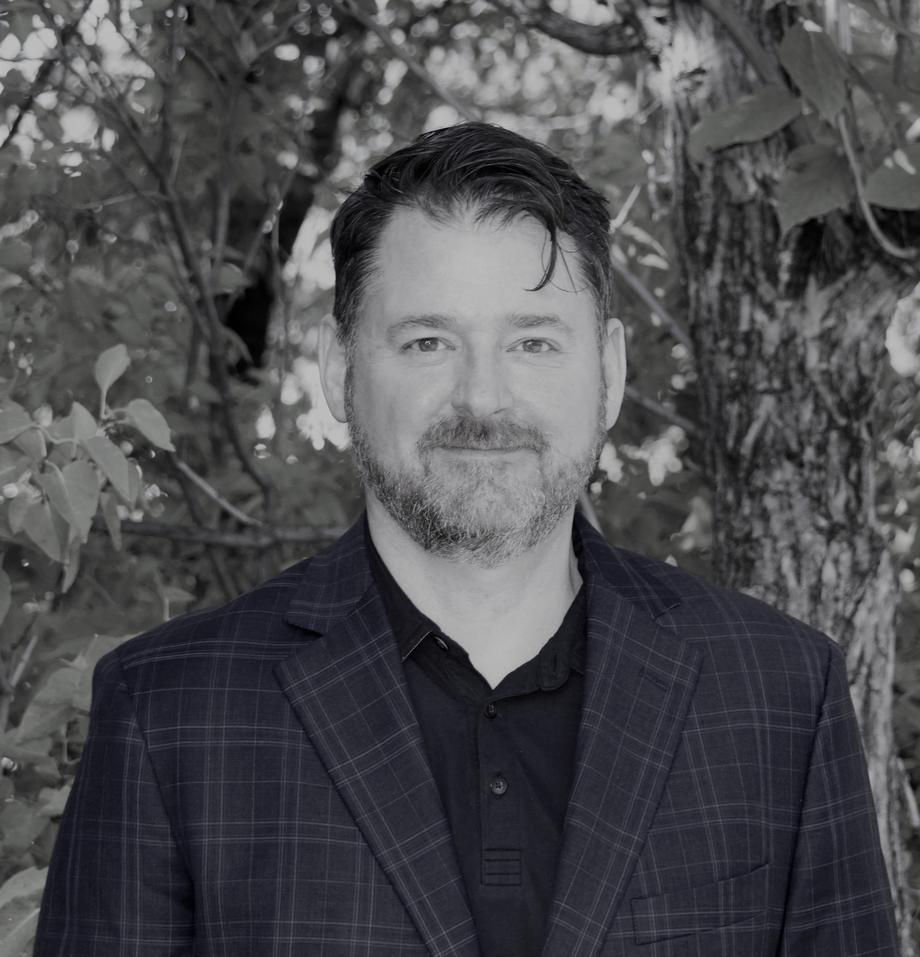 Chris Counce
Partner / Financial Advisor
Phone: 303.462.3223 ext.19
Email : Chris@PremierFinancialBenefits.net
Chris joined Premier Financial Benefits in 2017 and brings with him more than 25 years of experience as a Financial Advisor, Practice Management Director and National Sales Manager, across the Wirehouse, Financial Institution and now Independent channel. His diversified background working with clients and top advisors across the Western United States adds a valuable level of expertise and experience to the Premier Finanacial Benefits Team.
Chris is a Colorado transplant going on 20 years, and is originally from St. Louis, MO and a graduate of the University of Missouri. In his free time he is an artist, yogi and outdoor enthusiast. He, his wife Michelle and his daughter Finley enjoy everything Colorado has to offer from fly fishing to art shows as well as skiing and snowboarding.
Richard Boehm
Financial Planner, CLU®, ChFC®
Phone: 303.462.3223 ext.32
Email: Richard@PremierFinancialBenefits.net
Rick joined Premier Financial Benefits in 2016. He began his career in the life insurance business in 1977 and has widened his expertise to include all areas of financial planning. He especially enjoys helping clients identify and meet their financial goals.
Rick is a native of Akron, Ohio. He is a 1973 graduate of Princeton University. He has lived in Colorado since 1975. He is an all around sports enthusiast and enjoys keeping fit with walking, yoga, and golf. He has 3 children and 2 grandchildren with the love of his life, Maureen.
Christine Overholt - Laura Stoll - Tamra Scaturro - Loree Kohrs
Christine Overholt - Office Administratvie Assistant
Phone: 303.462.3223 ext.14
Email: Christine@PremierFinancialBenefits.net
Laura Stoll - Client Service Manager
Phone: 303.462.3223 ext.33
Email: Laura@PremierFinancialBenefits.net
Tamra Scaturro - Office Manager I Compliance I RMD's I Marketing
Phone: 303.462.3223 ext.18
Email: Tamra@PremierFinancialBenefits.net
Loree Kohrs - Account Manager
Phone: 303.462.3223 ext.22
Email: Loree@PremierFinancialBenefits.net