Your Financial Planning Team:
Timothy Scaturro
CERTIFIED FINANCIAL PLANNER ™
Phone: 303.462.3223 ext.11
Email: Tim@PremierFinancialBenefits.net
With Tim's 20 plus years of experience in the financial services industry, and the staffs near 50 combined years of experience helping service client accounts, we offer clients opportunities based on real life experience. We have the benefit of having managed portfolios and financial plans during bull and bear markets and understand what it takes to achieve your financial objectives.
Committed to capital preservation

Innovative solutions

Personal service second-to-none
We strive for lifelong relationships that encompass multigenerational strategies with an innovative, disciplined approach to investment analysis and allocation methods. We are dedicated to building and preserving our clients' portfolios by alleviating anxiety through communication and personal attention. We pride ourselves on educating our clients to relieve the pressure and allow them to make informed decisions, with integrity and complete confidentiality.
______________________________________________________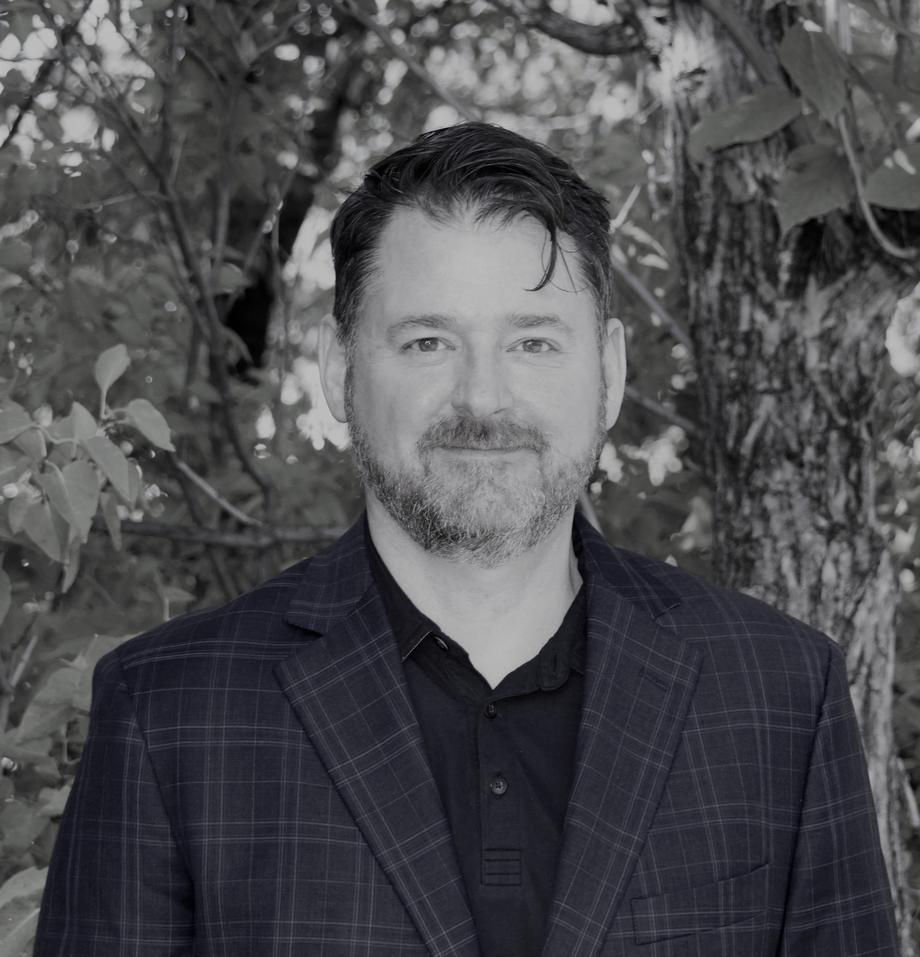 Chris Counce
Partner / Financial Advisor
Phone: 303.462.3223 ext.19
Email : Chris@PremierFinancialBenefits.net
Chris joined Premier Financial Benefits in 2017 and brings with him more than 25 years of experience as a Financial Advisor, Practice Management Director and National Sales Manager, across the Wirehouse, Financial Institution and now Independent channel. His diversified background working with clients and top advisors across the Western United States adds a valuable level of expertise and experience to the Premier Finanacial Benefits Team.
Chris is a Colorado transplant going on 20 years, and is originally from St. Louis, MO and a graduate of the University of Missouri. In his free time he is an artist, yogi and outdoor enthusiast. He, his wife Michelle and his daughter Finley enjoy everything Colorado has to offer from fly fishing to art shows as well as skiing and snowboarding.
______________________________________________________
Richard Boehm
Financial Planner, CLU®, ChFC®
Phone: 303.462.3223 ext.32
Email: Richard@PremierFinancialBenefits.net
Rick joined Premier Financial Benefits in 2016. He began his career in the life insurance business in 1977 and has widened his expertise to include all areas of financial planning. He especially enjoys helping clients identify and meet their financial goals.
Rick is a native of Akron, Ohio. He is a 1973 graduate of Princeton University. He has lived in Colorado since 1975. He is an all around sports enthusiast and enjoys keeping fit with walking, yoga, and golf. He has 3 children and 2 grandchildren with the love of his life, Maureen.
______________________________________________________
Christine Overholt - Laura Stoll - Tamra Scaturro - Loree Kohrs
Christine Overholt - Office Administrative Assistant
Phone: 303.462.3223 ext.14
Email: Christine@PremierFinancialBenefits.net
Christine is the newest member of our Premier Financial Benefits team. She received her undergraduate degree in Business and Equine Science from Rocky Mountain College in Billings, Montana. She is licensed to assist in Health and Life Insurance and is working toward her securities licenses. Since moving to Denver in 2003 she has been in the governmental finance and real estate fields which has given her a well rounded background for personal finance. She loves the relationships she makes while helping people plan for a secure financial future. When not in the office she can be found playing with her family or giving a riding lesson on one of her two horses.
______________________________________________________
Laura Stoll - Client Service Manager
Phone: 303.462.3223 ext.33
Email: Laura@PremierFinancialBenefits.net
Laura joined the Premier Financial Benefits team 7 years ago as part of the acquisition of Chip Liles book of business. She is a native to Colorado and attended Colorado State for business management. Laura is licensed in Life, Accident, and Health Insurance and is currently working towards her securities licenses. When not in the office she enjoys skiing, hiking, weight training, Pilates, and spending time with friends and family.
______________________________________________________
Tamra Scaturro - Office Manager
Phone: 303.462.3223 ext.18
Email: Tamra@PremierFinancialBenefits.net
Tamra joined the Premier Financial Benefits team in 1999. She holds a Bachelor of Arts Degree with a Major in Technical Journalism and a minor in Commercial and Recreational Tourism from Colorado State University. She is the Office Manager, and oversees marketing and business development, compliance, advertising and client correspondence. She also helps in maintaining organization of client records. Tamra is married to Tim Scaturro, they have four kids, and she enjoys snowboarding, hiking, tennis, biking, traveling, and spending time with family and friends.
______________________________________________________
Loree Kohrs - Account Manager
Phone: 303.462.3223 ext.22
Email: Loree@PremierFinancialBenefits.net
Loree has been with the Premier Financial Benefits team for the last 10 years. She assists with computer software and websites, licensing, client support, and back office inner workings. Prior to Premier Financial Benefits she was a Systems Programmer Analyst in the financial and insurance industries for Nationwide Insurance, Principal Financial Group and others. Loree is married with 3 daughters and in her free time enjoys the Colorado sunshine and outdoors while hiking and running.
______________________________________________________